Dr. Chaconas has treated lipid disorders for over 25 years and has dedicated himself to providing his patients with the latest in cardiovascular risk assessments and preventive therapies. His passion in preventing heart attacks and strokes led him to become board certified in Clinical Lipidology in 2009. In 2010, he started the Center for Advanced Lipid Management in Roanoke, Virginia. In 2018 the Center for Advanced Lipid Management moved to Smith Mountain Lake, Virginia and became The Lipid Center of Virginia .
What is a lipidologist?
Clinical lipidology is a specialized medical discipline. Clinical lipidologists examine and treat disorders of lipid metabolism, which refers to the study of fatty substances within the blood. It is becoming increasingly common to recognize lipid abnormalities as the base of many health problems. Lipidologists focus on preventing cardiovascular disease, heart attacks, and strokes. Clinical lipidologists pursue a continuing education and are required to pass a rigorous exam administered by the American Board of Clinical Lipidology. Further, they are trained in cholesterol management, and cardiovascular risk assessment and intervention.
For more information please see: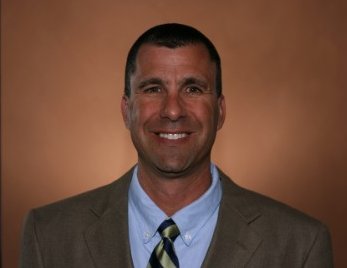 George Chaconas, M.D., FNLA

Diplomate, American Board of Clinical Lipidology
Diplomate, American Board of Family Medicine